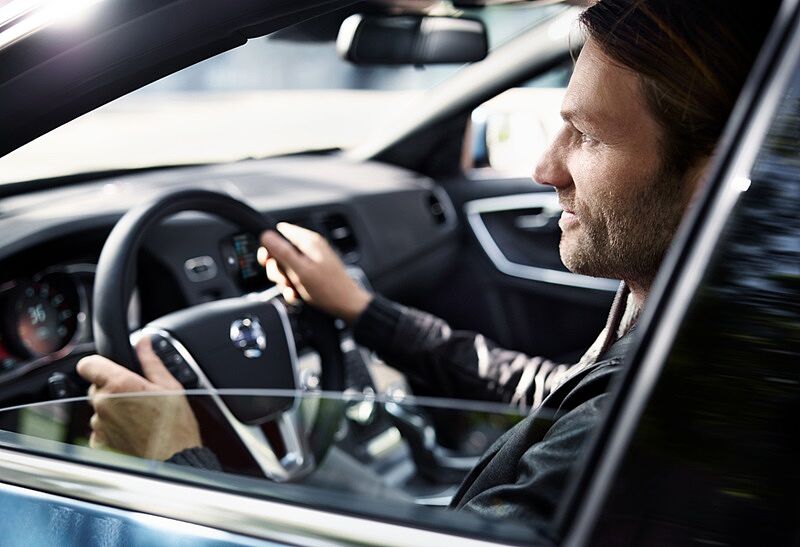 A fresh start. Guaranteed.

When you buy a Volvo Selekt car, you are getting more than a great pre-owned vehicle. You are getting our commitment to your satisfaction. We accept only the best pre-owned Volvos, and we make them even better with our signature quality and safety.

All pre-owned vehicles receive the latest software upgrades, and Volvo-approved checks to certify they meet our safety, performance, and appearance standards. Each car also includes an extensive warranty and roadside assistance that gives you a great start with your chosen Volvo.